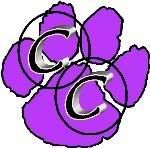 I wanted to post some photos of critters other than my cats.
Dang that's a hard thing to do, but I did find these gorgeous pictures of a mama and papa cardinal that I took during one of her few snowfalls this winter.
Believe it or not, these three pictures were taken through my bedroom window!